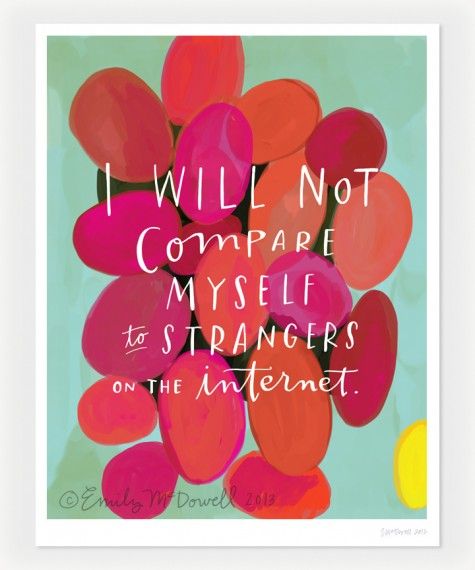 via
// About a month ago, my friend Katie asked if she could interview me for a local blog – Somewhere in the City Jacksonville. I agreed and we met a local coffee shop for blog chatter and catching up on life. I had forgotten all about her article until she messaged me on Facebook earlier this week to tell me it was up. You guys, it's so good! I am blushing. You can read the article here. And pop over to Katie's blog and say hi!
// Is anyone else watching The Voice this season? I think the girls are crushing the guys so far. Hometown girl Grey blew me away with her first performance and hasn't let me down yet. (You can watch her knockout performance of Kelly Clarkson's Already Gone above.) Kat gave a powerful and angsty knockout performance of Alanis Morisette's You Oughta Know. (Watch that here. THAT HIGH KICK THO.) I found the second night of knockouts lackluster, but maybe that's just me.

via NBC
// Speaking of The Voice, there's been a lot of great fashion on the show this season as well. I mean, Xtina is finally keeping her tatas in check and looking classy. The contestants are rockin' some awesome edgy looks with lots of leather and metallic elements. Can I be friends with the stylists? Ugh! Love Kat's entire outfit from Monday night (shown above). Where can I get one of those statement necklaces?
// Today is Blanket Scarf day on Instagram. You know, that GIANT plaid scarf from Zara that everyone is swooning over. I contemplated purchasing one but I'm pretty sure that I'd sweat to death wearing it in Florida. Some of my favorite Insta-lovelies are giving you a chance to win one on their blogs. Hop over and see Ashton, Ray, and Whit for details.
// Adam and I watched Monsters University last night. HILARIOUS. I don't think I've enjoyed and laughed at a kid's movie like that in a long time. Like, I might have even enjoyed it more than Despicable Me 2. I KNOW.
// Some fashion notes: I need these boots in my life. And these boots in nude. And this jacket from Gap. Loving this party look from Kaylee. And this sparkly edgy look from Victoria.
// And since it's the end of the week. someone needs to make me one of these cherry whiskey smash drinks proto.
Have a great weekend, friends! What are you loving this week? Leave me your favs in the comments below.